Accessibility Testing Tools
Whether you are managing your accessibility program or fixing accessibility bugs, the tools below will help you achieve your accessibility goals.
Schedule A Demo
What is Accessibility Testing?
Accessibility testing ensures your organization's digital content is usable to everyone, including people with disabilities.
It is all of our responsibility to provide equal access to the internet. As a best practices, we recommend incorporating accessibility testing early and often in your software development cycle. Implementing accessibility testing throughout each stage of your process establishes that all accessibility needs are considered and achieved. Additionally, your team can save time and money catching accessibility barriers early versus waiting to review at the end of the project.
TPGi offers a wide range of tools to help you feel confident everyone can access your web and mobile applications.
Professional Accessibility Testing and Management Tools to Support Your Accessibility Goals
Accessibility Resource Center (ARC Platform)
Your Accessibility Resource Center provides support for your team at each point in your accessibility journey. ARC Monitoring allows you to scan and organize your website accessibility data into actionable insights for all your Domains, Pages, User Flows, and Components. These insights can easily be integrated into CI/CD pipelines using the ARC API.
All-in-One Accessibility Management Suite
ARC Provider Package is a robust accessibility testing management suite for internal enterprise teams searching for a single automated and manual testing solution.
ARC Toolkit – On-Demand Accessibility Testing Tool
Use ARC Toolkit to test web pages for WCAG bugs before you commit them to production or on live pages as part of your remediation process. ARC Toolkit is a free, single-page testing tool.
Create accessible and beautiful designs with the Colour Contrast Analyser (CCA)
The CCA is an intuitive, effortless tool to assist you in measuring the color contrast on all types of digital and printed media. Use it on website and email images, printed signs and posters, and more!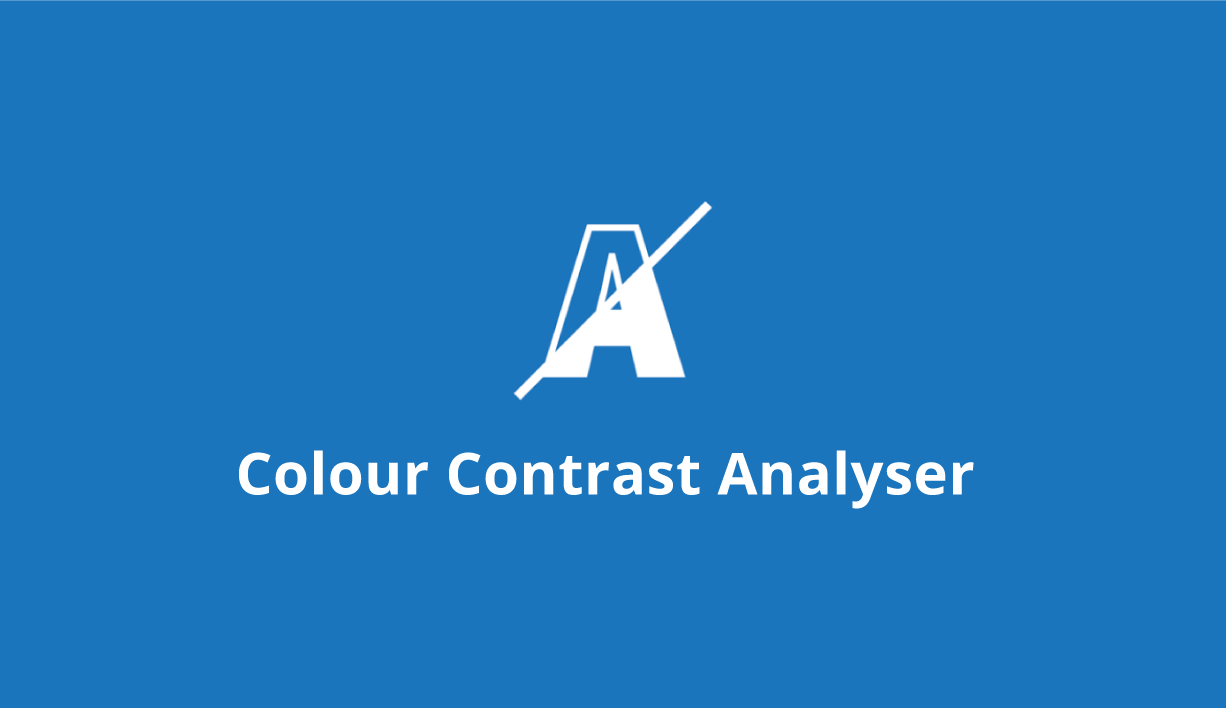 JAWS Screen Reader and Compatibility Testing Made Easy
JAWS Inspect is a screen reader testing tool that vastly simplifies accessibility and JAWS® compatibility testing by providing a text output of JAWS speech.
Fully Integrated Assistive Technology User Feedback
A first-of-its-kind solution that delivers assistive technology user feedback directly to organizations seeking to deliver accessible digital experiences. JAWS Connect provides a practical, fast, and effective way to improve the user experience for screen reader users.