About TPGi
TPGi (Previously known as The Paciello Group) is an accessibility solutions provider that supports all phases of accessibility through best-in-class management software and professional services.
Talk To Us
Join Our Team
Overview
We partner with the best-known brands in the world to achieve end-to-end accessibility for their digital assets. Our clients span a variety of industries including retail/eCommerce, software/technology, publishing, banking/finance, healthcare, government, and higher education. TPGi experts are globally recognized for their contributions to accessibility standards and guidelines.
History
Incorporated in 2002, The Paciello Group (TPG) started as the brainchild of accessibility pioneer Mike Paciello. Over the course of the next 15 years, the company hired people obsessed with accessibility and quickly drew a passionate following in the industry.
In 2017, Vispero acquired The Paciello Group (TPG) with an intent to build a full-service accessibility solutions provider. Later that year, TPGi started that journey integrating Always Accessible and its ARC Platform. In 2018, TPGi expanded our customer base and capabilities through the acquisition of Interactive Accessibility, another premier provider of digital accessibility services.
In 2021, TPGi rebranded as a new consolidated entity that unifies our people and solutions under the new name TPG Interactive (TPGi). As a combined force, TPGi is reimagining how to incorporate accessibility into digital environments.  Read our press release for more details.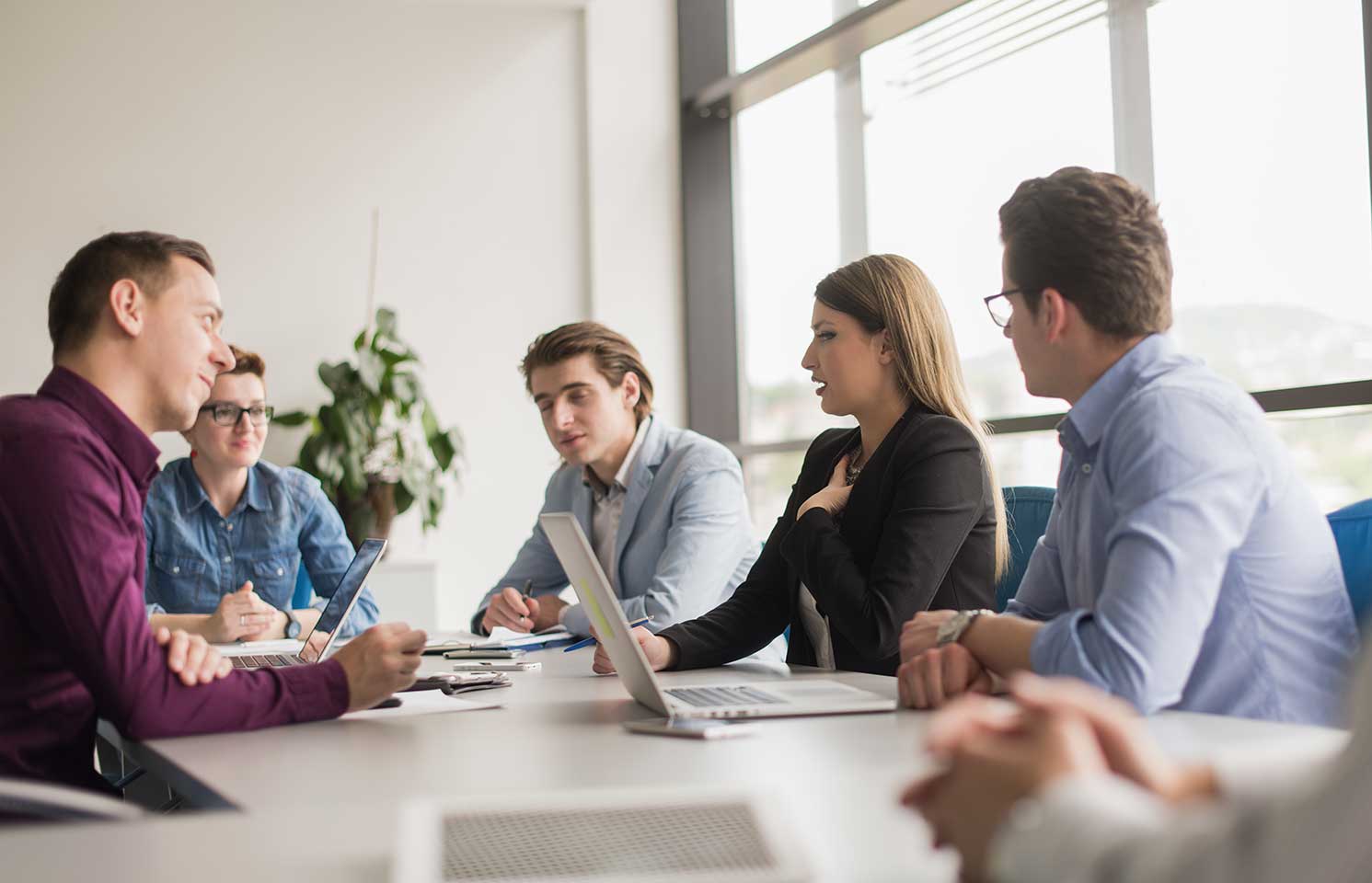 Professional Services
TPGi professional services include accessibility testing and remediation guidance, WCAG/Section 508 compliance audits, VPAT® production, training, user testing and research, design reviews, and strategic planning.
ARC Platform
Our robust accessibility management platform, ARC (Accessibility Resource Center), is an affordable and scalable central point of access for tools and services that support every element of your accessibility strategy. Platform capabilities include monitoring, analytics, automated testing, Tutor eLearning, an extensive KnowledgeBase of accessibility techniques, and expert-level HelpDesk support.