ARC Platform
Empowerment across the accessibility workflow in a single, extendable, unified platform. Built to create efficiencies, effectiveness, and collaboration.
Schedule A Demo
Go Beyond Identifying Accessibility Issues. Run a Successful Program.
Achieve Conformance Goals
ARC delivers the tools, knowledge and support needed to make websites and web applications accessible.
Next-Gen Accessibility Analytics
Analyze data from an array of sources to deliver insights designed to prioritize, guide and track progress across the enterprise.
Seamless DevOps Integrations
Accessibility becomes part of your SDLC through harmonious integration of testing, automation, and policy compliance.
Unleash ARC's powerful analytics, learning, and collaboration capabilities
Get Access to All Fully-Integrated ARC Components with an Essentials Tier Seat
Advanced Testing & Monitoring
ARC Monitoring is more than a scanning solution; it organizes accessibility data into actionable insights for your Domains, Pages, User Flows and Components. These insights are available through trend monitoring dashboards and can easily be integrated into CI/CD pipelines using the ARC API.
Trusted Accessibility Resources
Knowing how to solve your accessibility issues is just as important as being able to detect them. ARC offers a comprehensive library of knowledge-base articles and individualized training courses that are deeply integrated providing code-level techniques in the context of solving a specific problem.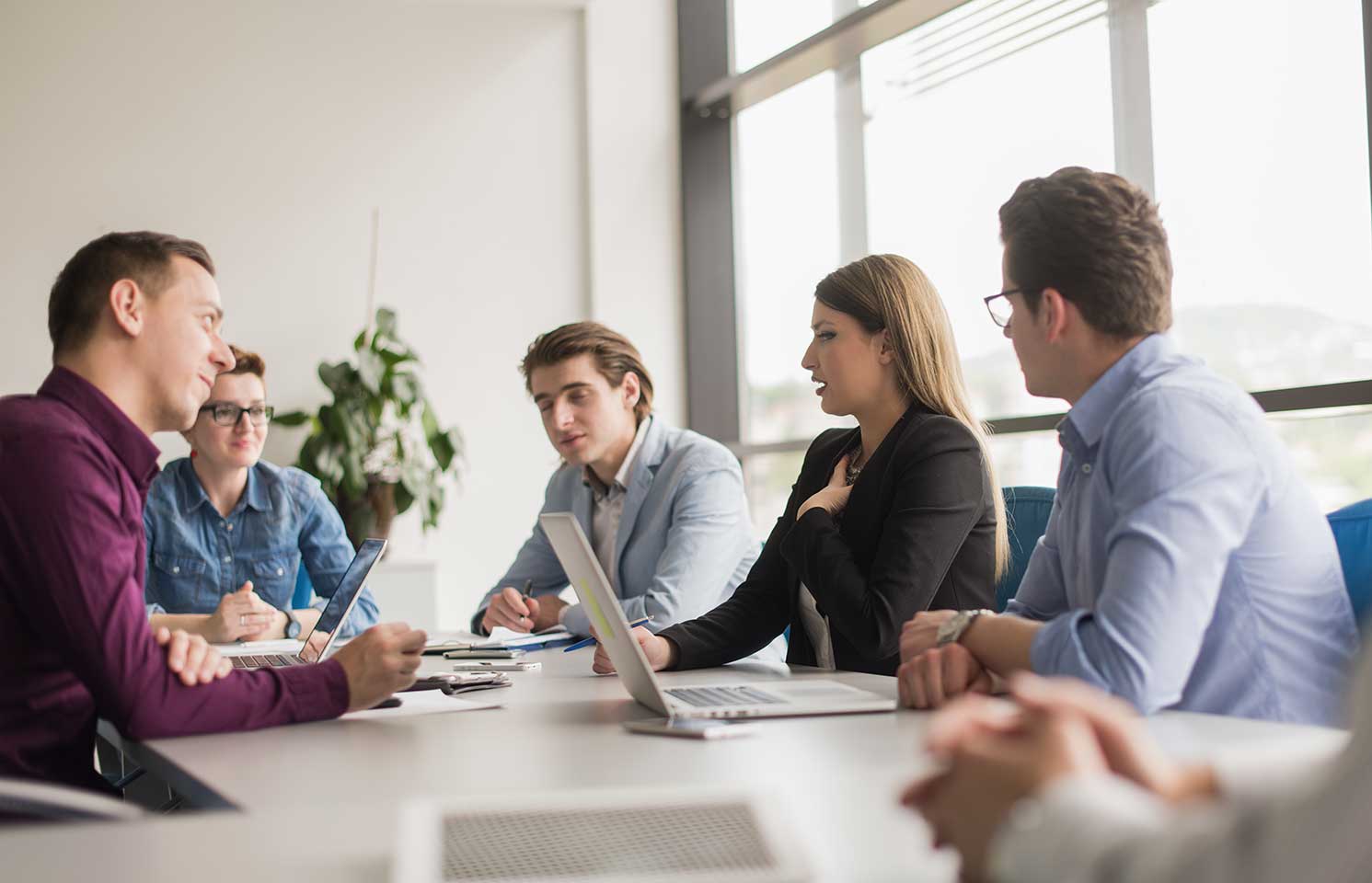 Incredible Accessibility Support
Some accessibility issues are more complex than others. ARC is backed by the world's most experienced accessibility experts who are available on-demand when you seek answers and advice for your toughest accessibility problems. ARC offers HelpDesk plans that are right-sized for your budget and needs, as well as onboarding solutions to get your team started without a learning curve.
Achieve Continuous Accessibility
Accessibility should fit natively into your DevOps. ARC platform is the tool to achieve that. Start automating the testing of digital content for accessibility and automatically creating the associated developer tickets directly to your DevOps platform like Jira, all without any custom coding. Only made possible by the ARC API and Zapier Integration.
Fully Integrated Assistive Technology User Feedback
A first-of-its-kind solution that delivers assistive technology user feedback directly to the organizations seeking to deliver accessible digital experiences. JAWS Connect provides a practical, fast, and effective way to improve the user experience for screen reader users.
ARC Platform Supports every Step of the Accessibility Journey
Collaboration
Ultimate remote accessibility solutions platform. Coordinate problem identification, development solutions, and document conformance goals across your SDLC through ARC Workspaces.
Automation
Gain significant efficiencies by automating aspects of accessibility testing, monitoring, and reporting.  Quickly start realizing the impacts of your efforts.
Integration
ARC API gives stakeholders the ability to integrate into existing DevOps systems and processes, which is critical towards actually making and deploying accessible code updates.
Why You Need ARC
ARC Platform combines world-class accessibility testing, an extensive solutions library and access to accessibility experts under an affordable and easy to use solution that scales to meet the needs of any size organization.
ARC Platform Capabilities
Analytics
ARC Analytics is a robust accessibility testing automation service used for scheduled and on-demand testing of your product domains, user flows, pages and components.
Collaboration
Organize documents, assets, manual testing, and automated testing results in a single location that makes storing, finding, and sharing critical information fast and easy. Get team-based access to Workspaces that contain User Flows, domains, and dashboards.
HelpDesk
Accessibility can be challenging in complex environments. Increase your knowledge exponentially by tapping our experts for quick, personalized solutions when needed.
Self-Service
Users can customize and implement features, including monitoring setup and configuring Workspaces and teams. Access comprehensive support, both through our FAQs section with supporting videos and HelpDesk assistance.
KnowledgeBase
Our digital repository of expertly curated and up-to-date accessibility techniques
Tutor
Elearning modules to help your team learn accessibility best practices or refresh their skills
Guided Manual Testing
Access this feature through our Provider Service (contact us for more information)
ARC is a multi-tenant SaaS platform hosted on AWS. Its next-generation architecture uses Hyperscale to analyze huge volumes of websites and applications in a rapid and secure solution with minimal downtime. Customers benefit from monthly updates along with a constant stream of accessibility articles and Tutor modules from our Content Team.
All customers get the benefit of an end-to-end accessibility solution without any need to install software or deploy servers. For analysis inside a customer firewall, ARC includes Containers which can be rolled out with minimal set-up and configuration.
All aspects of the ARC platform utilize the ARC API. This means that all the content and capabilities available through our Cloud portal can also be delivered directly into customer development environments, content management systems or at any point in their software pipeline. Run accessibility tests using the ARC Rules in Azure Dev Ops. Raise accessibility bugs in JIRA projects. Generate management reports directly inside Excel worksheets. The ARC API provides a unique level of flexibility when it comes to spreading the accessibility workload throughout your organization.
Many ARC customers are major banks and financial and government institutions that require state-of-the-art Enterprise security. Enterprise-grade security is built into every aspect of how users collaborate and get work done in ARC, without sacrificing usability so that you can get the most value out of ARC and do your best work.
ARC's industry-leading security program is based on the concept of defence in depth: securing our organization—and your data—at every layer. We continue to earn certifications adhering to the most broadly recognized security standards, offer solutions to help you address your compliance requirements, and employ rigorous measures at the architectural and operational levels to keep customer data safe.
Simple Usage-Based Pricing Combined with Seat Access to ARC Resources and Content Libraries
Free Tier
1 User $0/month
Free Monthly Accessibility Scans (5 pages per domain)
Administrative Console
Workspaces with Dashboards
Accessibility Monitoring at 5¢ per API call (with Service Plan)
ARC API at 5¢ per call (with Service Plan)
JAWS Connect (Available with Domain Monitoring)
Sign Up For Free
Essentials Tier
Multi-User $29/month/seat
Most Popular
Everything in Free Tier, plus:
Contextual Knowledgbase
Unlimited Knowledgebase Modules
Unlimited Tutor Modules
Multi-User Support
JAWS Connect (Available with Domain Monitoring)
Get Started
Enterprise Tier
Multi-User $59/month/seat (Annual Contract with Min Seats Required)
Everything in Essentials, plus:
Configurable Rulesets
Zapier Integrations
Account Linking
Enterprise Reporting
Flexible Payment Options
JAWS Connect (Available with Domain Monitoring)
Contact Us
Explore ARC Platform Companion Products